NEW ITEMS

Chicken Bacon Ranch Pizza
White pizza with marinated chicken, bacon, drizzled with ranch and topped with scallions.
Small is $15.99
Large is $23.99
Pasta Dishes
Ricotta stuffed shells $11.99
Deano's 3 Cheese Ravioli $11.99

Gourmet Pizza
Buffalo Dip Pizza - Small $15.99 Large $23.99
Crab Rangoon Pizza - Small $15.99 Large $23.99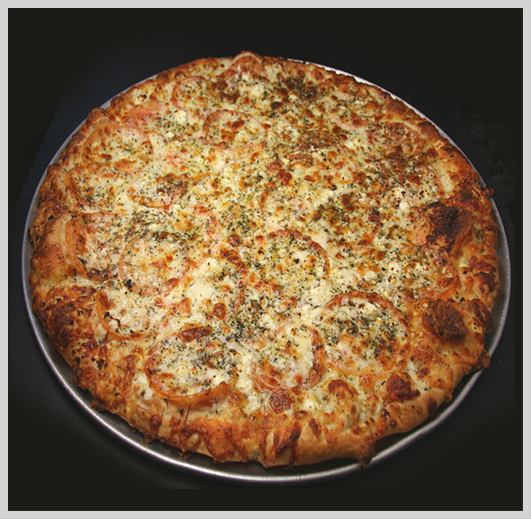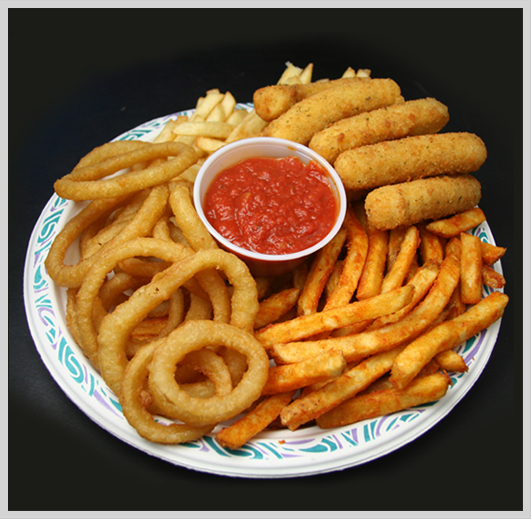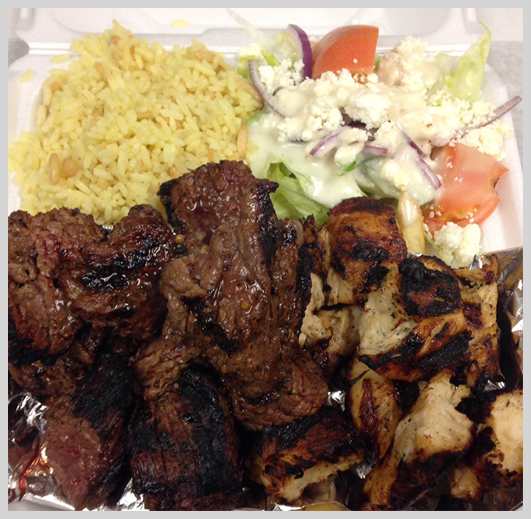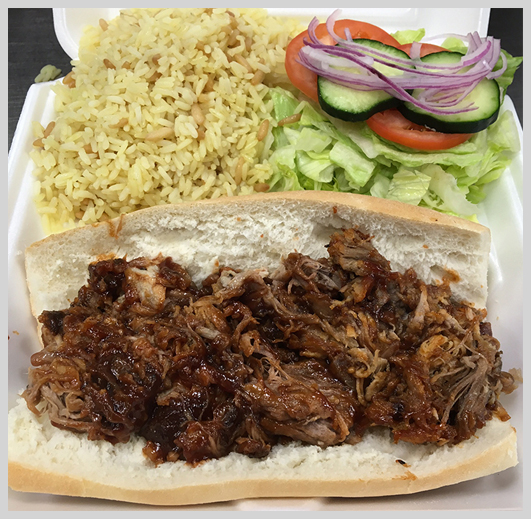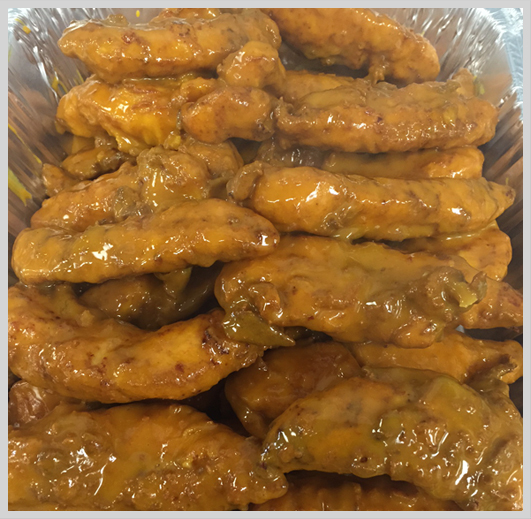 Proudly serving North Andover for over 35 years!
Taki's serves delicious pizza and calzones and so much more! Our subs, salads and dinners are made fresh using quality ingredients and we marinate our own meats! Try one of our dinner plates and see why they are a local favorite!
Taki's Pizza is owned and operated by the Xenakis family and we take pride in providing excellent customer service and delicious quality food!
**Gluten Free Pizza Available